Definition
Edit
An analytical approach to understanding diversity and relationships of present-day and extinct organisms.
Application
Edit
Connects classification with evolutionary history
Guides the construction of phylogenetic trees based on shared characteristics using tools such as a cladogram (See how a cladogram is constructed in the video above).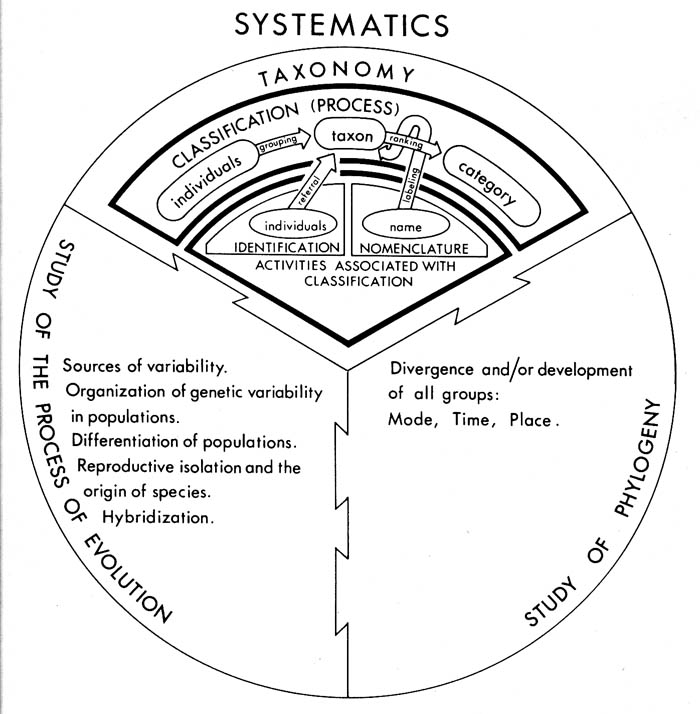 Resources
Edit
Campbell and Reece.  (2005).  Biology. San Francisco, CA:  Pearson Education, Inc.