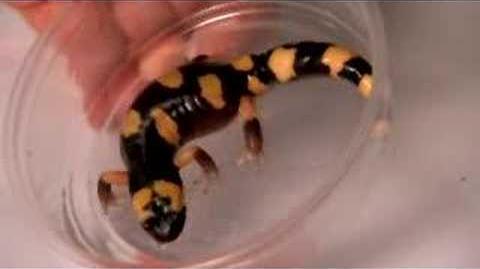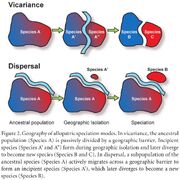 Allopatric Speciation
Edit
Allopatric speciation is another way of saying speciation by geographic isolation.  Something such as river or other physical barrier causes separation between two groups, causing isolation.  This eventually causes lineage to speciate, after the two groups can no longer mate with one another.

Edit
Video & Picture
Edit
The video posted about the salamders is a great example of allopatric speciation.  These salamaders have been separated through allopatric speciation and now live across the state of California.  
Another Video
Here is another video about Speciation looking at different types of birds. 
http://www.youtube.com/watch?v=8yvEDqrc3XE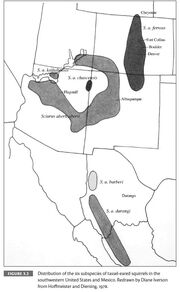 Community content is available under
CC-BY-SA
unless otherwise noted.